London Student is a meeting point for student news, comment and culture.
London Student is the largest student newspaper in Europe. We distribute our newspaper to over 50 sites across London, encompassing every single University of London campus and hall of residence, putting us straight into the hands of every University of London Student. No other newspaper, student or otherwise, offers such direct access to the student market.
Award Winning Firm
As a newspaper, we report on what students want reported, we tackle issues that students want tackled and we review plays, write recipes, attend gigs and read books, all with students in mind. No other newspaper, student or otherwise, offers such targeted
content for the student market.
Best Legal Advice
London Student is read by artists and economists, scientists and sociologists. We are read by musicians and sportspeople. To put it simply, we are read by students and we are read by every demographic of student.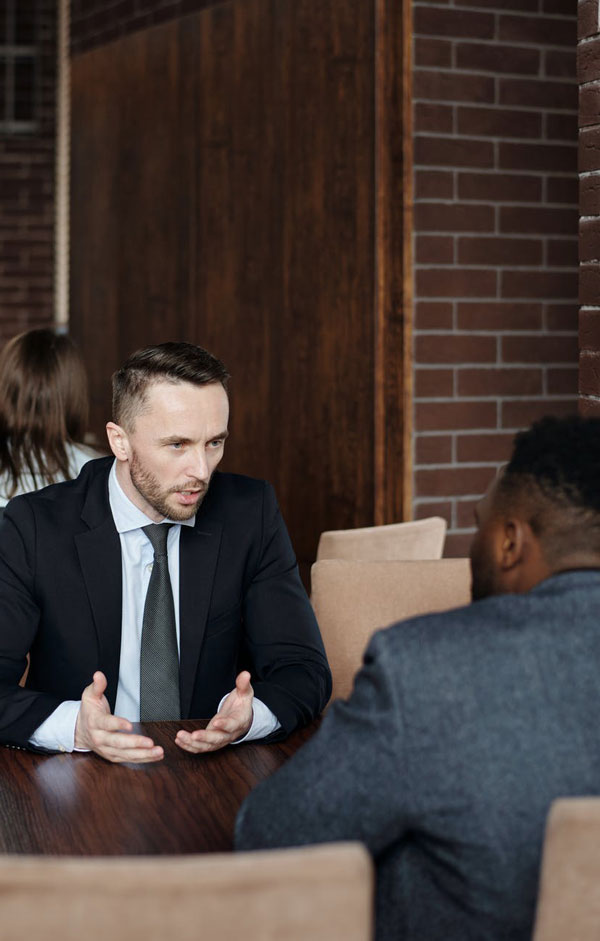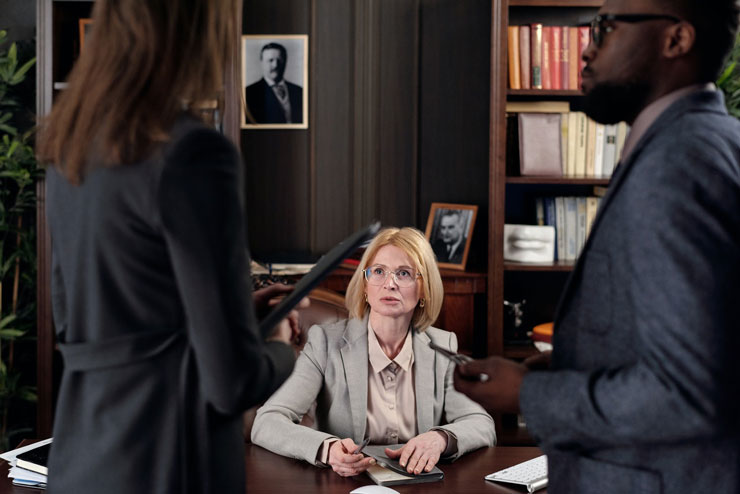 Separation & Divorce
Study at one of our 17 world class member institutions in London.
International Matters
Expand your horizons and gain international experience at our Institute in Paris.
Child Custody
Study at the School of Advanced Study; the UK's national centre for support and promotion of research in the humanities.
Family Law Appeals
Join over 50,000 students studying by distance and flexible learning in 180 different countries. ​​​​​​
Child Support
The University of London also offers a range of Massive Open Online Courses (MOOCs) delivered through Coursera, the world's largest online learning platform.
Wealth Protection
Study independently, wherever you are in the world. Get online support for many of our degree programmes using our virtual learning environment – some programmes.
Blog & Events
Exploring the nuances of investing in blockchain technology within the corporate sector unveils promising prospects…
Investing in blockchain technology for corporate applications represents a strategic move with immense benefits. Collaborating…
Artificial Intelligence and Risk in Investment Portfolios: Safeguarding Your Assets In the labyrinthine world of…

Relatively little was known about the Ministry of Information, which was located in the University of London's headquarters at Senate House, but that is now changing. As we celebrate the 75th anniversary of the 'Keep Calm' slogan, the Institute of English Studies, a member institute of the University of London's School of Advanced Study, is undertaking a £782,410 four-year research project to reveal its secret history.

The project, Make Do and Mend: a publishing and communication history of the Ministry of Information, 1939-45, is funded by the Arts and Humanities Research Council. It is run in collaboration with the Department of Digital Humanities at King's College London and the National Archives at Kew.

Public relations is much about getting the message's tone and timing right, and the poster's immediate fate and its subsequent rediscovery are a vivid confirmation of this fact. The findings of this study prove just how important it is to examine the workings of the Ministry of Information between 1939 and 1945 from the point of view of the history of communication. This is but one example of the rich material being unearthed by our new project.